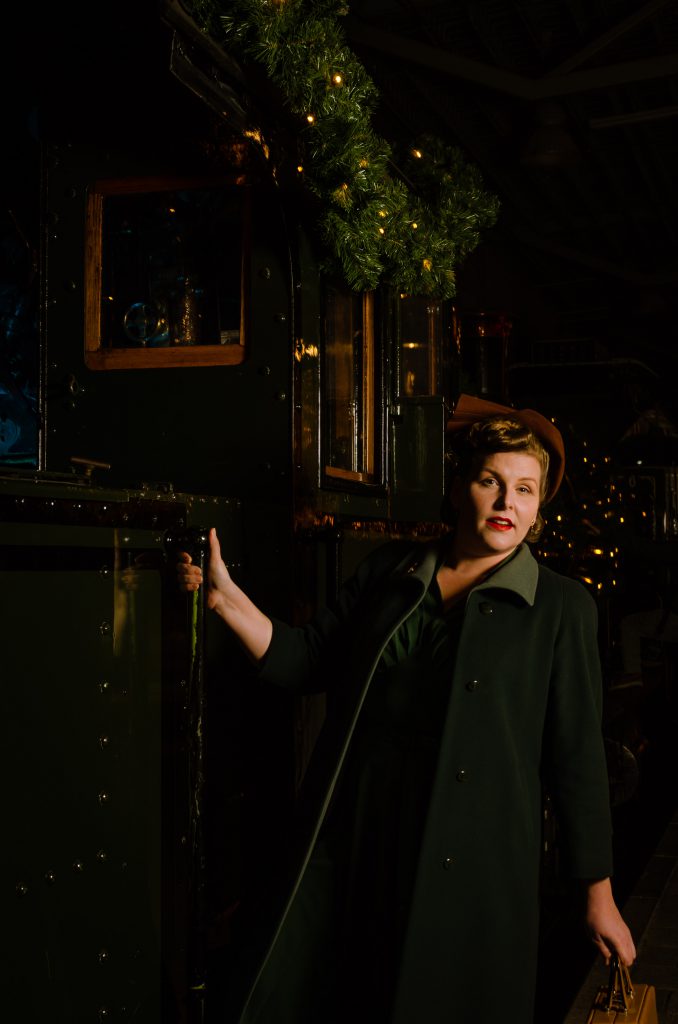 There are so many blogs out there dealing with all aspects of historical lifestyle, clothing, hair and beauty. I´ve had a bookmark list in my browser for ages and it just keeps growing!
This post will be more of an list of my favourite, most useful resources and fun reads which I hope will help you on your own style inspiration journey. Clicking on the titles will take you to the resource mentioned. This time I´ll focus on (active) true vintage hair and beauty resources.
Besame Cosmetics
Besame makes historically inspired make up with the added bonus that it is cruelty free and beautifully packaged. But did you know that the founder is a cosmetics historian that also writes blogs about vintage make up? Worth a read!
Bobby Pin Blog
Lots of hairstyle articles and tutorials with links to the original vintage articles and how to´s.
Glamourdaze
Fun blog with tips from way back when and lots of photos and videos. The author discusses specific topics in fashion and beauty from the 1900s up until the 1960s. There´s sections specifically on WWII and Hollywood Style.
The blog posts are often set up around vintage articles and discuss everything from foundation to hosiery to dating tips. There's also a lot of reference material like make up guides available to buy and download.
Vintage dancer
This blog has been around for a decade or so and is amazingly detailed and accurate. It has been a starting point on many a research query for me.
The author has organised the information in specific sections for each decade from the 1910s to the 1970s and a seperate section for victorian era. The fashion guides and fashion history¨sections help you recognise era specific styles. For me this blog made it clear that the 1940s are my favourite style era.
Of course there are many more blogs dealing with aspects of vintage style, specific eras, modern vintage and vintage subcultures. My focus in this case has been on that true vintage look I personally love the most and try to recreate myself.
Hope you´ve made some fun and inspirational new discoveries here! Take a look at my blog about other places where I find inspiration and let me know if you have any other suggestions!